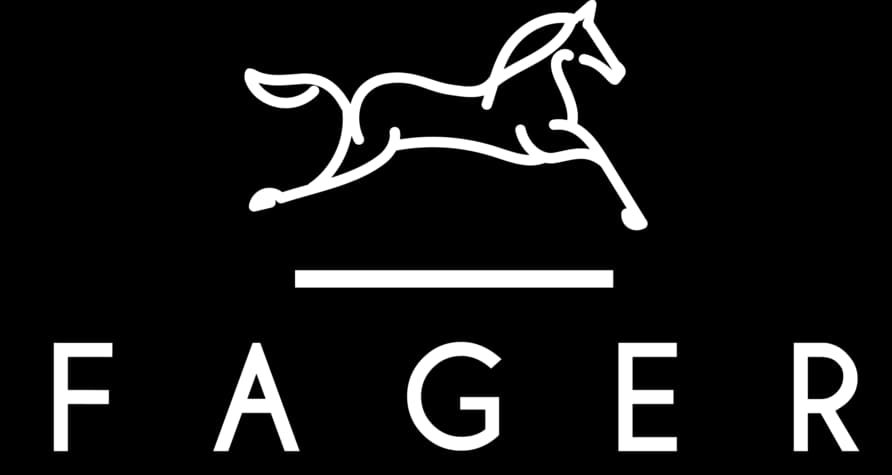 Find the perfect breeches for you! At Fager, you can find good-looking and comfortable breeches for women. We have practical breeches with deep phone pockets. All of our models are available with either half seat or full seat. They are available in multiple popular colors such as grey, black and beige breeches. You can also find riding leggings, jodhpurs breeches, competition breeches and either long or short sleeves to match with.
Standard
Low to high price
High to low price
Showing 9 of total 9 products
At Fager, we pay close attention to design and appearance on our garments that has been highly appreciated by our customers. Our breeches comes in multiple different colors to make sure that there's a choice for everyone. Our beige breeches are highly sought after, such as our black breeches and also our grey breeches. Other popular colors that we have are dark green, burgundy, ice blue and navy breeches. Combine your breeches with a riding top in the same color, or choose a contrasting color with the stylish Fager logo on the chest.
REGISTER TO RECEIVE OUR NEWSLETTER
Be the first to take part of news and offers
FOLLOW US
@Fagerbits
@Fagerequestrian