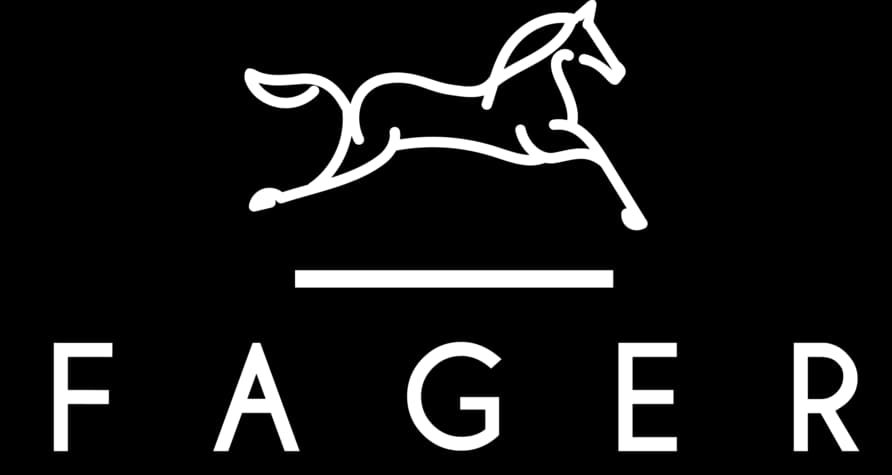 Support
Whatever you need help with today, we are happy to assist.
info@fagerequestrian.com
+4646771144
8-4.30 pm CET, weekdays
Please write in English or Swedish so we can help you in the best way possible.
Maybe we already have the answer to your question in our most frequently asked questions?
Do you need help tracking your order? You can easily track it here!
REGISTER TO RECEIVE OUR NEWSLETTER
Be the first to take part of news and offers
FOLLOW US
@Fagerbits
@Fagerequestrian