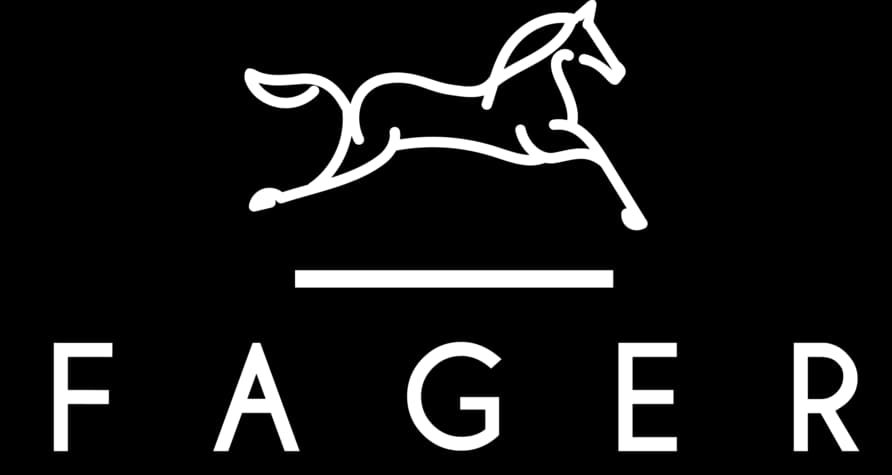 We are here to help
Browse through the most frequently asked questions
Bits
Important information to read before purchasing your first Fager bit
How do I know if I have the correct size?
What is the difference between the various sidepieces?
Can I try a bit before I buy it?
How can I check if the bit is approved for competition?
How can I tell if my Fager bit is placed correctly in my horse's mouth?
How do I choose the correct bit for my horse?
Is one bit enough or do I need more than one?
Where are Fager bits produced?
Clothes
What is the difference between our leggings and breeches?
How long is the delivery time?
Orders
What payment methods do you offer?
I haven't received confirmation of my order
Can I make changes to my order?
Terms & conditions
Reclaimed or damaged goods
Delivery
Do you ship to my country?
There is a problem with my delivery
How long will my package take to arrive?
How can I track my order?
Returns & exchanges
I wish to cancel my order
How do I exchange an item?
Canceled order - what happened to my payment?
Can I return or change an unused product after 30 days?
Gift cards & discount code
Discount and promotional codes
My gift card doesn't work?
When will I receive my gift card?
How does a gift card work?
Can I change or cancel my gift card purchase?
REGISTER TO RECEIVE OUR NEWSLETTER
Be the first to take part of news and offers
FOLLOW US
@Fagerbits
@Fagerequestrian